DANIEL LAABER
REGULATORY & POLICY ADVISER
Tel: +32 2 741 24 75
"Connecting people across disciplines and cultures is the key to finding novel solutions to unique challenges."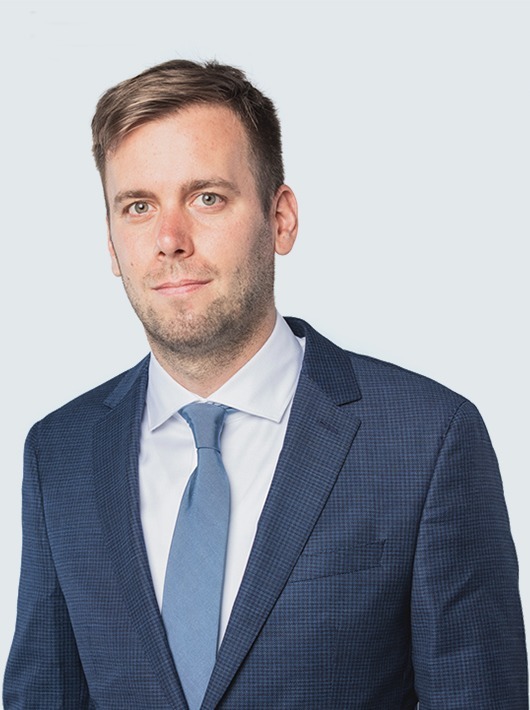 Daniel is an international communication and project management specialist with experience advocating for environmental technologies, and working in sustainable industrial development and European affairs. His professional path has led him to work for and with the European Commission, United Nations Industrial Development Organization and the private sector among others.
With a sound technical knowledge in environmental technologies and data analysis and a strong passion for industrial development, Daniel reinforces EU Focus Group' outreach in connection to pesticides, fertilisers, biocides, energy and ICT, primarily in the German-speaking market and in connection to the EU institutions in Brussels.
Daniel holds a Master of Science degree in environmental technologies and international affairs from the Technical University of Vienna and Diplomatic Academy of Vienna. In addition, he has a Magister (equivalent to a Master) in international (trade) history. He is fluent in English and German, and possesses an advanced knowledge of Italian. In addition, he speaks some French and is currently studying Dutch.
Visit us
L'Arsenal
Boulevard Louis Schmidt 29
1040 Brussels