Building compromises
Fostering breakthroughs
EU Focus developed a one stop shop consultancy where advocacy, legal, socio-economic, sustainability, & communication reinforce one another. It ideally responds to the increasingly complex EU societal & political environment.
The Quintuple Helix Approach is the EU Focus-specific working model.
23 SEPTEMBER 2021 | 17.00-18.30 CET
FOCUS ON: HYDROGEN
EXPERT WEBINAR
We create concrete commercial value for our clients by shaping opportunities in the EU political agenda & by facilitating market access of products and services through regulatory advocacy.
Fieldfisher is a leading law firm specialising in major practice areas of business law with a strong focus on EU Regulatory law. Together we provide a unique offering in substances approval support, including plant protection products, biocides, pharmaceuticals and chemicals at large.
We help clients reaching compromises on technical decisions at EU level, looking for innovative interpretations, based on existing precedents.
We help clients shaping new legislative acts to gain long-term asymetric competitive advantage.
Together with our partners specialised in Regulatory, Legal & Socio-Economic analysis, our team of about 40 experts align integrated knowledge to build corporate strategies & help companies reinforce their corporate branding across the EMEA.
Pascal Michaux
BOARD DIRECTOR
& MANAGING PARTNER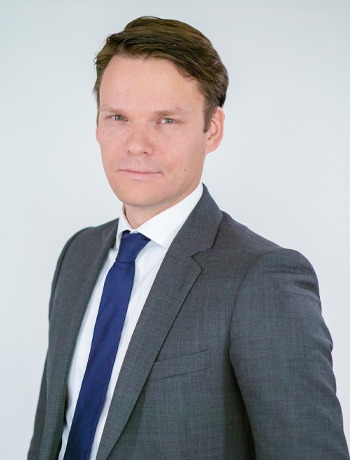 Pavel Glukhov
PARTNER (EU)
CECILIA THORN
PARTNER (UK & SCANDINAVIA)
DANIEL LAABER
REGULATORY & POLICY ADVISER
INGEMAR BUEHLER
PARTNER (GERMANY)
MONICA ANNIBALDIS
PARTNER (ITALY)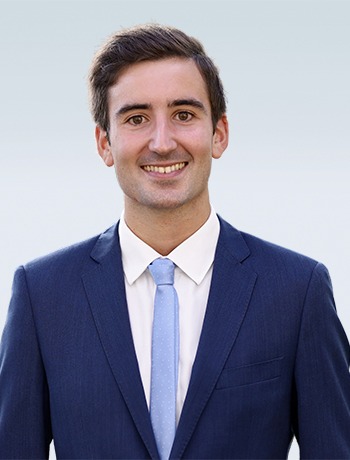 ADRIAN RUBIO
POLICY ADVISER (SPAIN & ITALY)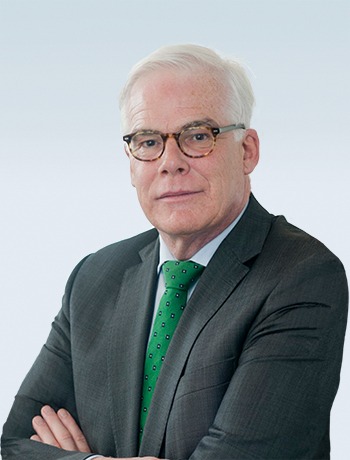 PIM VAN BALLEKOM
PARTNER (THE NETHERLANDS)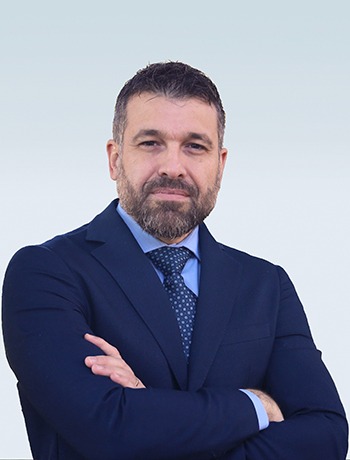 EMILIANO FINOCCHI
PARTNER (ITALY)
MIGUEL MARÍN
PARTNER (SPAIN)
ERIC SCHELL
PARTNER (FRANCE)
MAGDALENA MARZEC-MRÓZ
PARTNER (POLAND)
ELENA SÁNCHEZ
ASSOCIATE (SPAIN)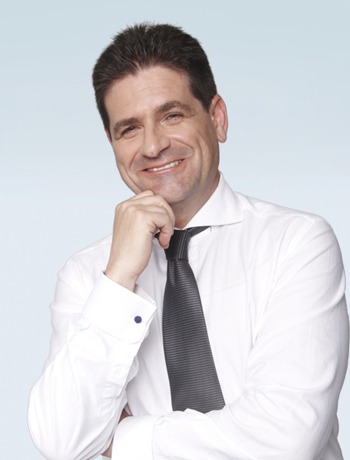 TIAGO BONNEVILLE FRANCO
PARTNER (PORTUGAL)
ARISTIDIS CALOGEROPOULOS
PARTNER (GREECE)
MEHMET ÖĞÜTÇÜ
PARTNER (TURKEY)
DANIEL ANDREI MOLDOVEANU
PARTNER (MIDDLE EAST)
IGOR HANTUCH
PARTNER (CZECH REPUBLIC & SLOVAKIA)
Petra Čepčeková
ASSOCIATE SLOVAKIA
PETER STREET
PARTNER (UK)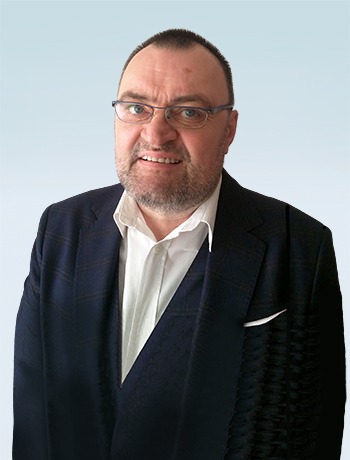 DAN ROSU
PARTNER (ROMANIA)
MARIANA CRAITEANU
EU FOCUS ASSOCIATE (ROMANIA)
PETER KÖPPL
PARTNER (AUSTRIA)
MARINO FRANINOVIC
PARTNER (CROATIA & SLOVENIA)
GERHARD HREBICEK
PARTNER (AUSTRIA)
MÁRTON BECK
PARTNER (HUNGARY)
ŠARŪNAS FROLENKO
PARTNER (BALTICS)
KALIN BORISSOV
PARTNER (BULGARIA)
MÁRTON PRIBÉK
PARTNER (HUNGARY)
EDWIN SLUISMANS
PARTNER (NORTH & WEST AFRICA)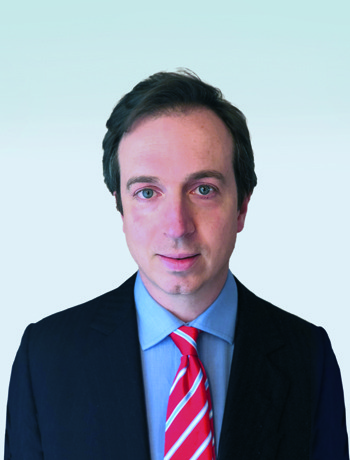 PIERRE-MARIE RODELET
HEAD OF FINANCE
Visit us
L'Arsenal
Boulevard Louis Schmidt 29
1040 Brussels