Market Leader in Active Substances defense.
Holistic strategies on the use of crop protection solutions.
Analysis of the strengths & weaknesses of an active substance scientific dossier.
Developing advocacy materials & socio-economic analyses.
Advocacy at Scopaff & political level across Member States.
With Fieldfisher, integrating legal strategies with advocacy.
Shaping policy principles to match the societal expectations with the need of crop protection products.
Advocacy Support to secure Active substances approvals.
Review of active substances dossiers.
Advocacy at EU & Member States levels.
Structure position papers to support art.5 derogations.
Drafting of policy papers & regulatory analyses.
Integration of the scientific support through EU Focus Group partners.
CHEMICALS & CLASSIFICATION
Management of CLH process, REACH consortium and Restriction & Authorisation.
Development of strategies in view of the ECHA/RAC process.
Advocacy with officials in Member States Secure scientific contributions from independent experts.
Analysis of Member States comments: Scientific Advocacy ahead of RAC meetings.
Fieldfisher Legal Strategies to address REACH procedures.
Socio-Economic Analyses.
We help to secure approvals of Food & Feed additives.
Advocacy support in the Member States on approvals at regulatory & political levels.
Review & Analysis of EFSA concerns: tailor-made advocacy papers.
Integrate the benefits of Human & Animal Medicines with the society.
Develop communication strategies to address the societal concerns: use of antibiotics.
Advise on securing pharmaceuticals to all.
Provide support on the use of pharmaceuticals & the protection of the environment: water legislation.
We Steer the Fertilisers Policy towards sustainability.
Management of Secretariat of Safer Phosphates: promote low heavy metals phosphates.
Support Green labels & Farm to Fork objectives.
Anti-Dumping & Customs Duties strategies.
Develop Integrated approach of the food production value chain: crop protection, seeds & fertilisers.
We help clients reaching compromises on energy policy at EU level.
High-level strategic advice through EU Focus Group & Fieldfisher integrated teams.
EU Focus Group integrates former Energy Ministers, CEOs of energy companies & high level ministerial officials.
Contribution to the Renewable Energy Directive.
Support in Implemeting EU Regulations.
Development of political messages on Hydrogen.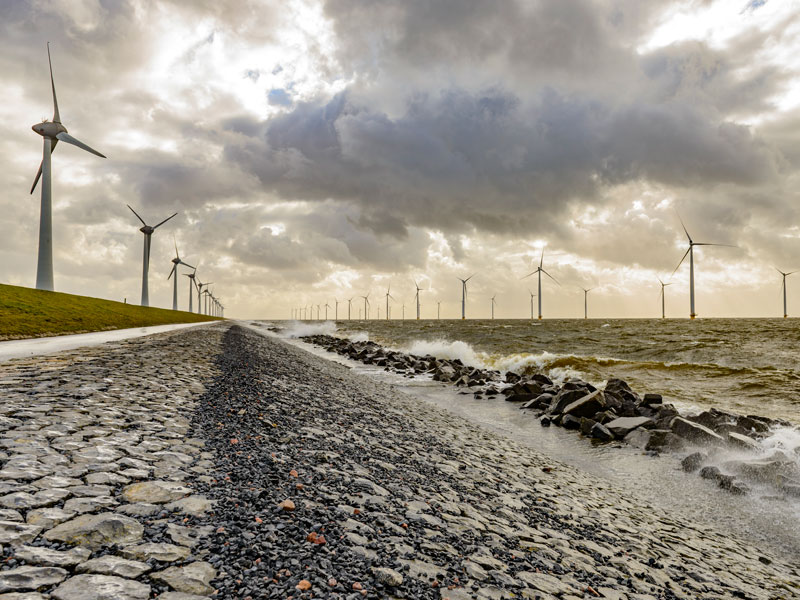 Defend clients' track-record on Cybersecurity & data management.
Develop strong advocacy on data security & state-owned companies.
Advocacy campaigns on Artificial Intelligence: risks & opportunities at Brussels & Member States levels.
Address Media & develop communication strategies.
Visit us
L'Arsenal
Boulevard Louis Schmidt 29
1040 Brussels