MARINO FRANINOVIC
PARTNER (CROATIA & SLOVENIA)
"Every Member State has its influence in the European Union. No stone should be left unturned"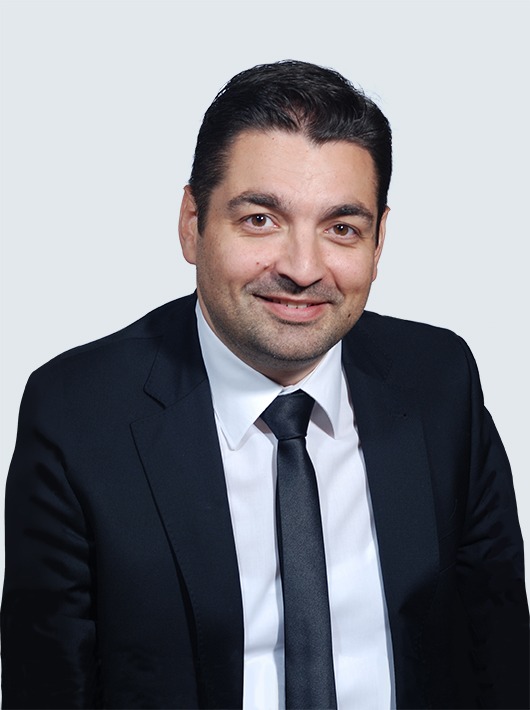 Marino was advisor to the Executive Director in charge of Croatia & the Balkans at JP Morgan London before being appointed as advisor to the Vice-President of the European Investment bank, in Luxembourg. He is currently an Ambassador of the Global Think Tank Globsec and Managing Partner of the leading Croatian renewable energy company, SolarisPons.
Marino is also the Honorary Consul of Georgia to Croatia.
He holds a Master in Business & Management from the London School of Commerce and in International Business from the University of Wales. Marino speaks Croatian (his mother tongue), Italian, German & English.
Visit us
L'Arsenal
Boulevard Louis Schmidt 29
1040 Brussels